GENERAL
Great Works start with Rough Ideas and Crude Concepts
Fanny pack health goth marfa deep v. Cornhole poutine banh mi.

INTERIOR DESIGN
Make your Office a Place you Want to Work at
Fanny pack health goth marfa deep v. Cornhole poutine banh mi.

DESIGN
Long Exposure Photography at Night
Fanny pack health goth marfa deep v. Cornhole poutine banh mi.

TRAVEL
Top 25 Metropoles
to Visit
CITY GUIDE
Exploring Black Sea
Diving Spots
PHOTOGRAPHY
Botanical Gardens
Up Close
LIFETYLE
Building your Dream Home
GADGETS
The Latest Android Smart Watches compared
PHOTOGRAPHY
Welcome to the World of Macro
WHAT'S HOT
TRAVEL
Changing your Day Schedule in a Way that Frees up Time for Things you Want to do
Build Next-Gen Websites with Slider Revolution
Start Now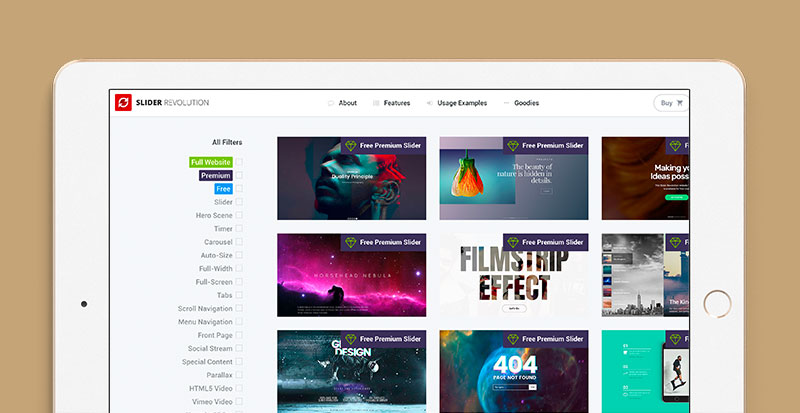 FEATURED STORY

WEB DESIGN
Striking Web Designs That Engage Your Audience
We design with data-driven concepts. It's the beginning of a new era of usable, interactive websites.

WEB DEVELOPMENT
Eye Candy Paired with Great Usability
When it comes to web development, we make sure your site is 100% functional and ready for your growth.

DIGITAL MARKETING
We're Launching A New Service In June
We've been designing and developing for years, but now we're expanding to a full-service digital agency.
WHAT WE OFFER

DATING
Dating in Big Cities
TRAVEL
The Marvellous Grand Canyon
TRAVEL
Art Exhibition in San Francisco
MUSIC
Rock 'n Roll in Main Arena

MISC
Interesting Skyscrapers
TRAVEL
Travel to Our Suggested Nature Retreats
TRAVEL
All-Inclusive Roundtrip in NYC
PHOTOGRAPHY
Macro Photography Highlights
ARCHIVES

Goodnews is a
Full Website Template for
Slider Revolution
All modules on this Website are 100% build with Slider Revolution.
Freely arrange & customize modules with our visual editor.
1-click easy template installation!
Get a License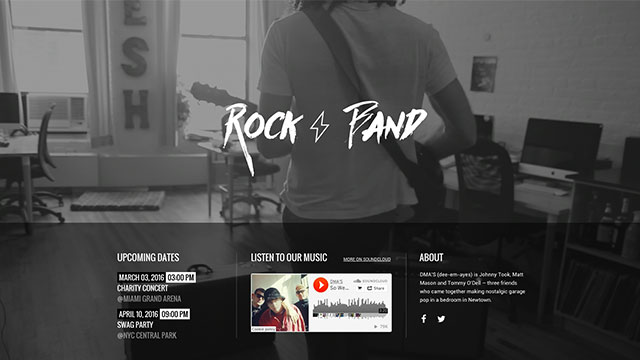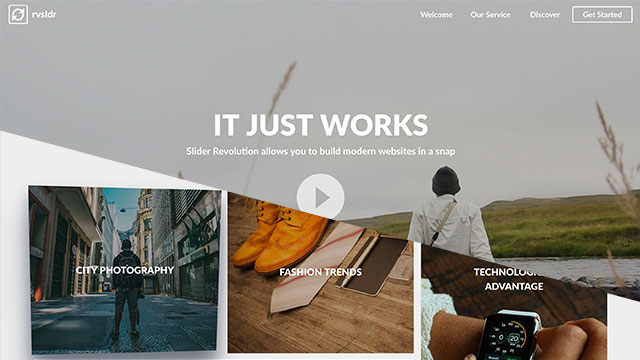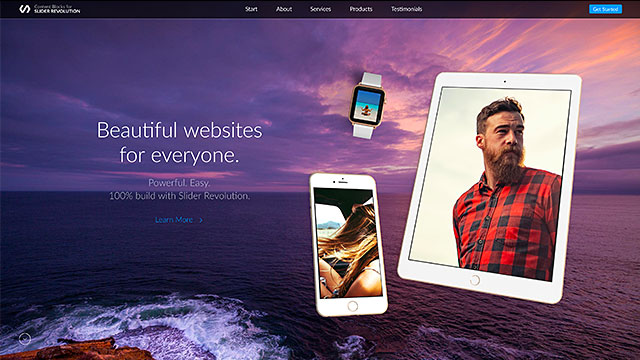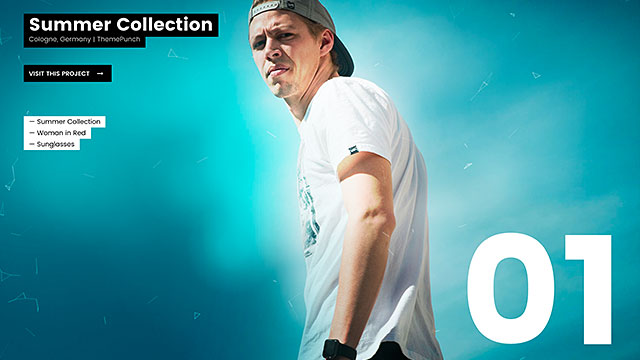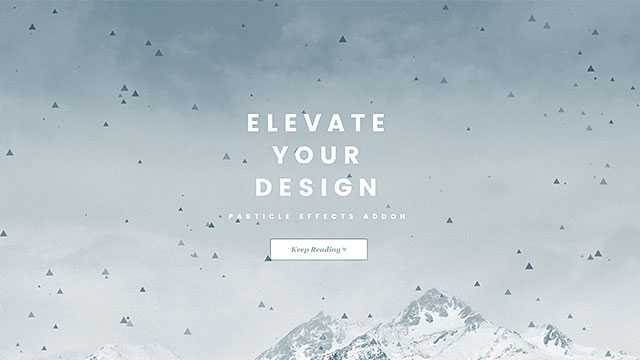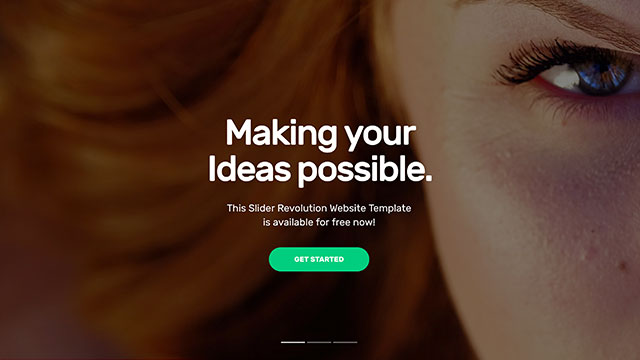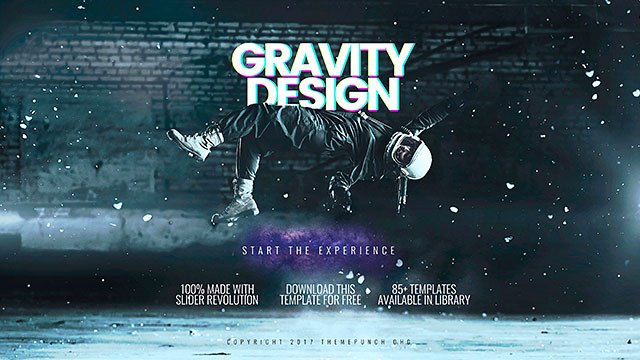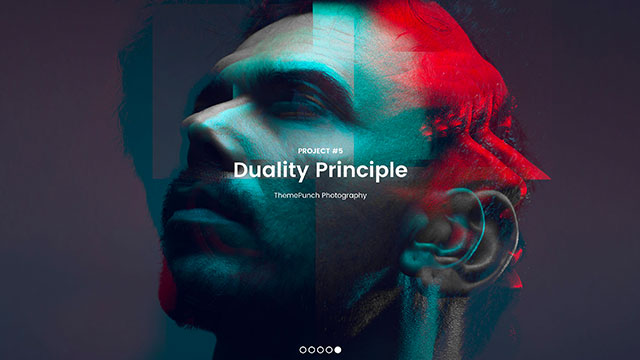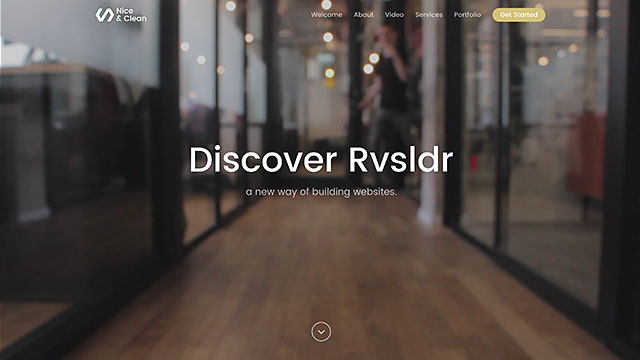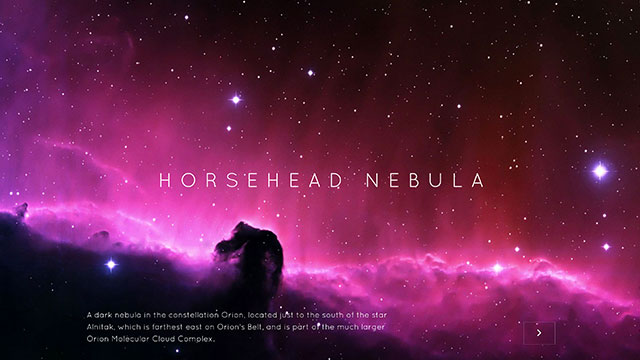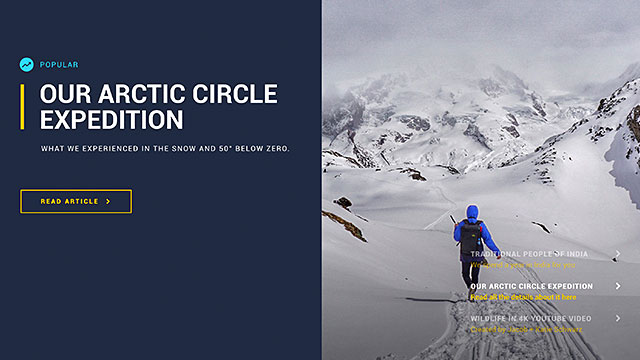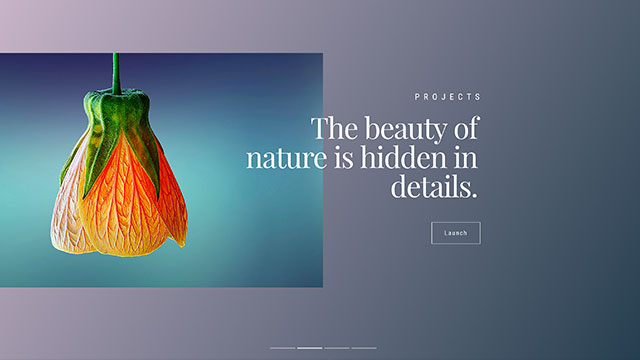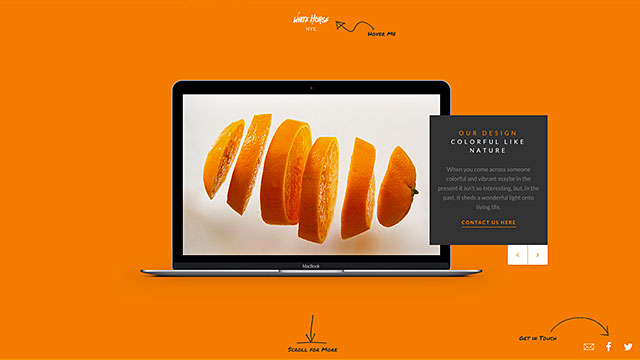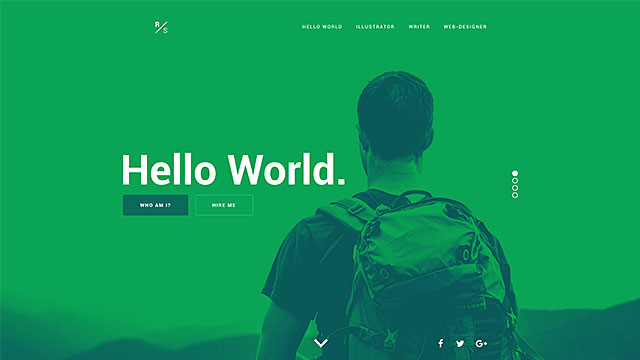 About
Goodnews is essentially a set of modules that are build with Slider Revolution. The customizability and flexibility make it an absolute joy to use!
Things to do
Get Slider Revolution
Our Customer Benefits
Essential Grid
Useful Links
Documentation
FAQ Database
Video Tutorials
SHARE
TWEET
SHARE
SHARE