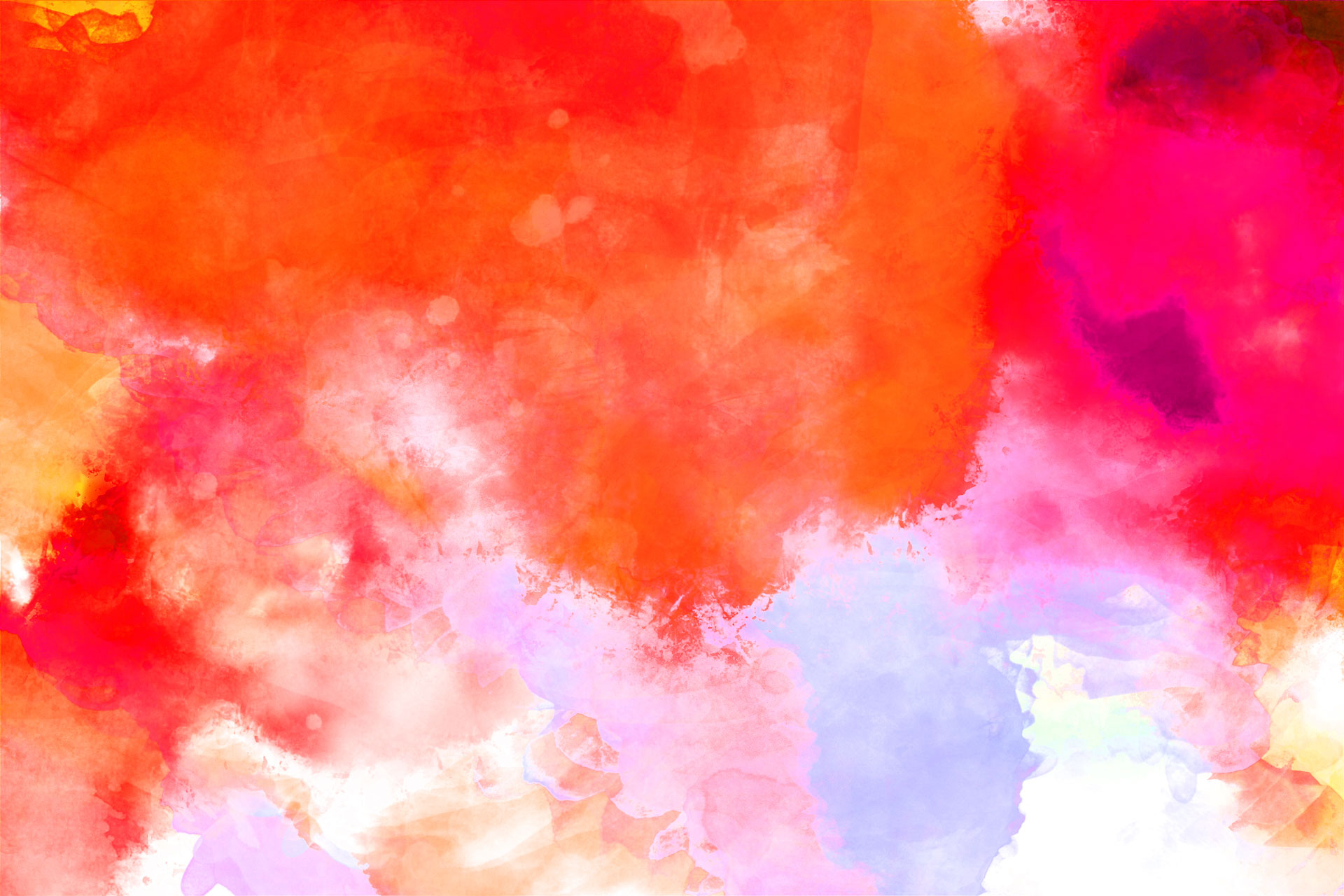 WE DESIGN, DEVELOP, AND MARKET BEAUTIFUL WEB ELEMENTS & APPLICATIONS
GET STARTED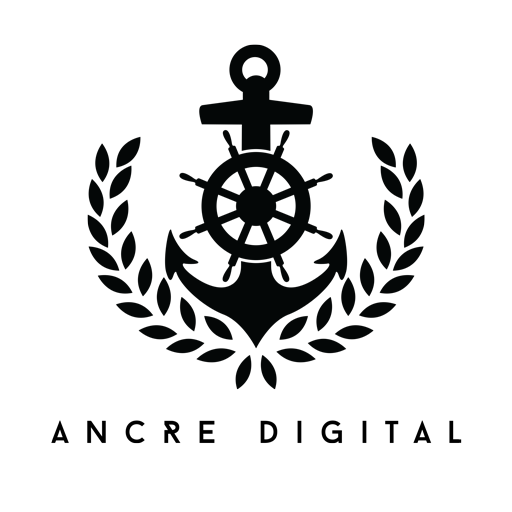 Mission
Listen


We're strong believers in listening and learning from our clients because we're here to create your vision.
Strategize


We like to measure twice and cut once. We take pride in developing the blueprint to your vision.
Execute


We started this agency because we like to see others succeed. We deliver the results to get you there.

WEB DESIGN
Cutting Edge
Innovation is a company's best friend and we like to straddle the line of creativity and the status quo for web design. Our designs are cutting edge and accomplish our clients main goal; producing results.
March 2018
for beGlammed
VIEW PORTFOLIO
C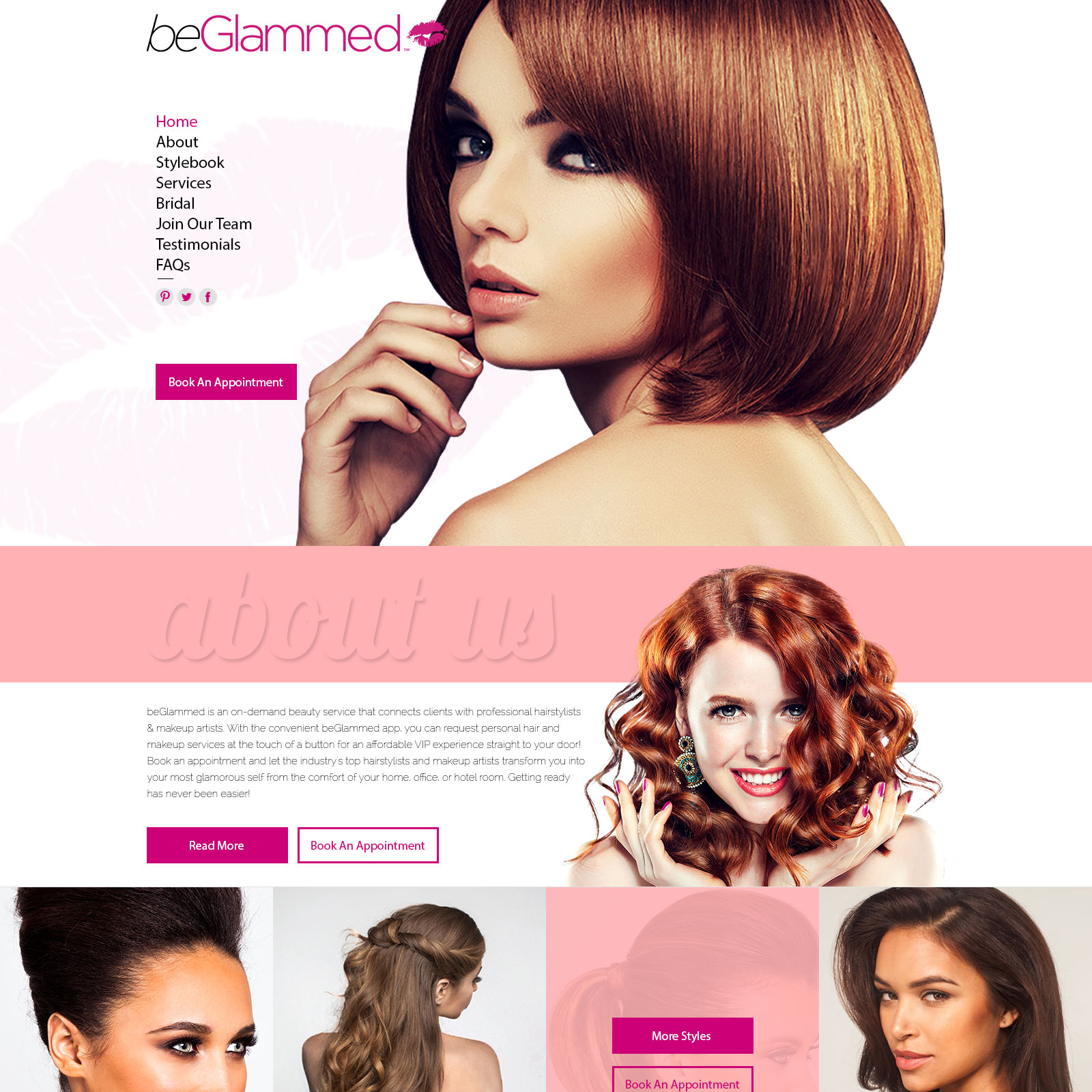 WEB DEVELOPMENT
Contemporary
Our code is always clean, contemporary, and optimized. We pride ourselves on staying up to date with the latest and best web development practices so your application will function with or without us.
March 2018
for Mod-3
VIEW PORTFOLIO
C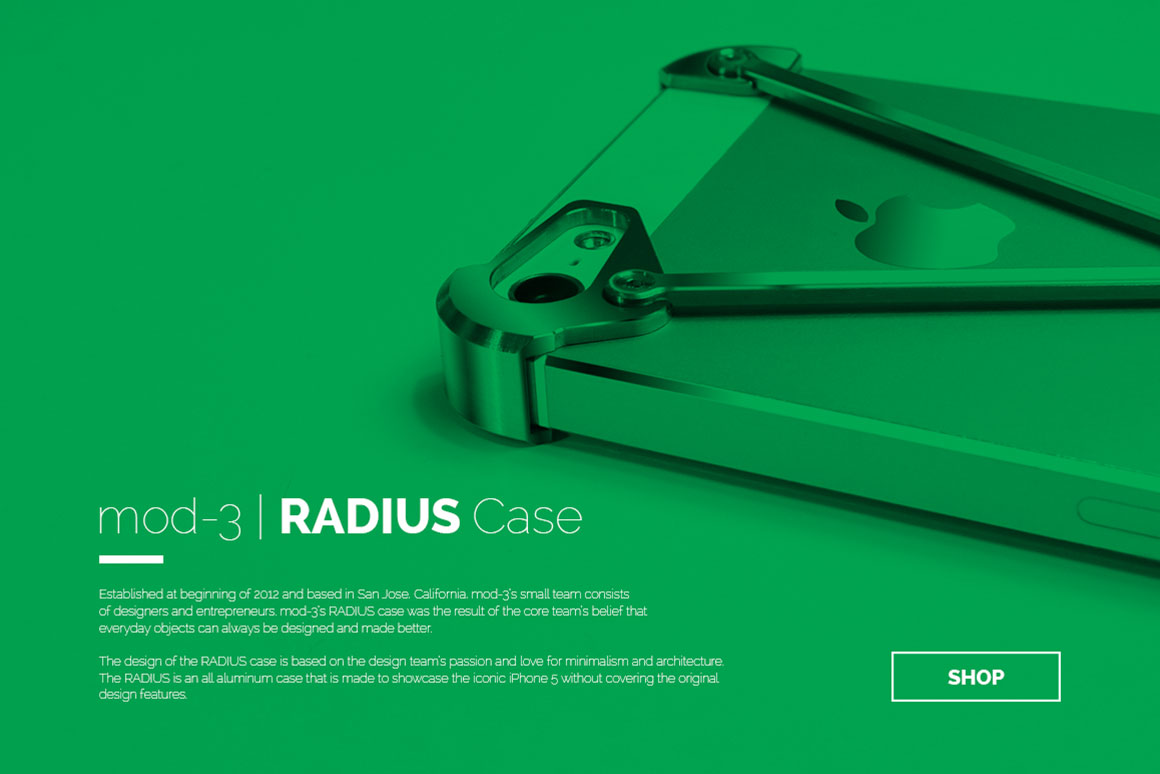 LAUNCHING JUNE 1ST
Digital Marketing
We've been designing and developing for years, but now we're expanding to a full-service digital agency. End-to-End digital services lets you keep all your business needs in one place... WITH US! Check out what we'll be offering soon by clicking the link below.
June 2018
Additional Services
WHAT WE'RE OFFERING
D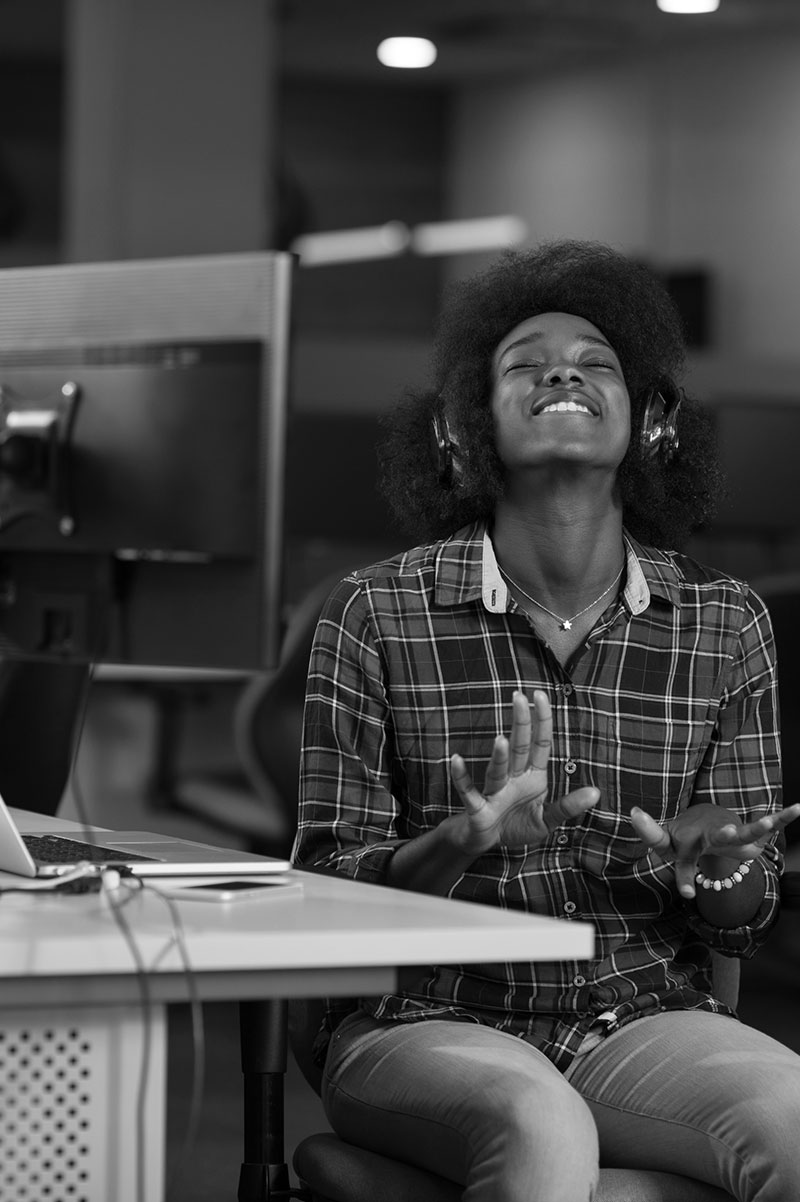 Contact
Ancre Digital
+1 404-850-4255
Atlanta, New York City & D.C.
ancredigital@gmail.com
brandon@ancredigital.com
Social
Facebook
Twitter
YouTube
Instagram